2023 SERF College & Gap Year Fair
The Annual SERF College & Gap Year Fair - 15 years strong - encourages and supports high school students from all backgrounds to explore education after graduation. High school students and their families, including those in all of our neighboring communities, are invited to join us for FREE seminars and workshops with experienced college counselors, and for live conversations with college admissions and gap year representatives. Sponsorships of this event contribute to SERF's mission of funding K-12 educational grants that bring innovation and enrichment to all of our community's schools.
See You There!
2023 Fair Happenings & Events
March 13th – 16th, 4:45 – 5:45 p.m.
Join us for DAILY interactive and WEEK LONG recorded webinars with experts in college admissions and counseling and gap year admissions.
Interested, but can't make it?  Register before a webinar begins for on demand access.
Live College and Gap Year Booths
Saturday, March 18, 1:00 – 3:00 p.m.
@ Lincoln-Sudbury Regional High School
Meet IN-PERSON with representatives of college and gap year programs.
How to make the most of the fair? Check back for expert tips.
Live Keynote and Seminars
SATURDAY, MARCH 18th
12:00 p.m. Keynote with Jill Shulman
"The Chill Parents' Revolution: A conversation with author, college essay coach, and chill parent (on her best days)"
1:00 – 1:50 p.m.
"College Funding 101" with Todd Weaver, Strategies for College
"The Digital SAT, the ACT, and YOU: A Guide to Navigating College Admissions Testing" with Travis Minor, Open Door Education
2:00 – 2:50 p.m.
"Finding Your Dream Colleges" with Carlos Aguilera, Princeton Review
"How to Tackle the College and Gap Year Application Process? Ask an Admissions Panel!" Q & A with College Admissions Officers and Gap Year Counselor, Katherine Stievater, Gap Year Solutions
Getting Prepared
Read from some of our best voices on how to make the most of your College Fair experience:
Tips from Fair Pros
Find out which colleges and gap year programs will be at the fair and write down the ones you want to know more about.

Make a list of questions that can't be answered by searching each college's or gap year program's websites. "What kind of students are you looking for?" and "What is the atmosphere like on campus and in the surrounding community?" are examples.

Introduce yourself with eye contact.

Jot down general impressions and details. These notes may come in handy when you write your essay or visit a school.

Represent yourself and your school with pride. Representatives want to see students excited about their education and plans for the future.

Check out other booths when you're done. You may stumble upon a great college or program you hadn't considered.

Take your time – see everything you want to see.
Countdown to the College Fair... What Not to Miss
1. Note the names of college representatives you chatted with at the fair. Some might end up reading your application or interviewing you a few months later. 2. Organize col
Many students hear from colleges in March. Some applicants will be thrilled with what they find in their portals while others will be devastated. The college application process be
The college admissions landscape is as complex as it has ever been, and the wide range of testing policies only serves to further complicate the process of applying to college. A c
Wifi Issues? No problem! Download the 2023 SERF College Fair booklet now to easily navigate the fair this Saturday, March 18th 12:00 – 3:00 p.m. at Lincoln-Sudbury Regional H
Who Will You See There?
This list is updated as colleges and gap years register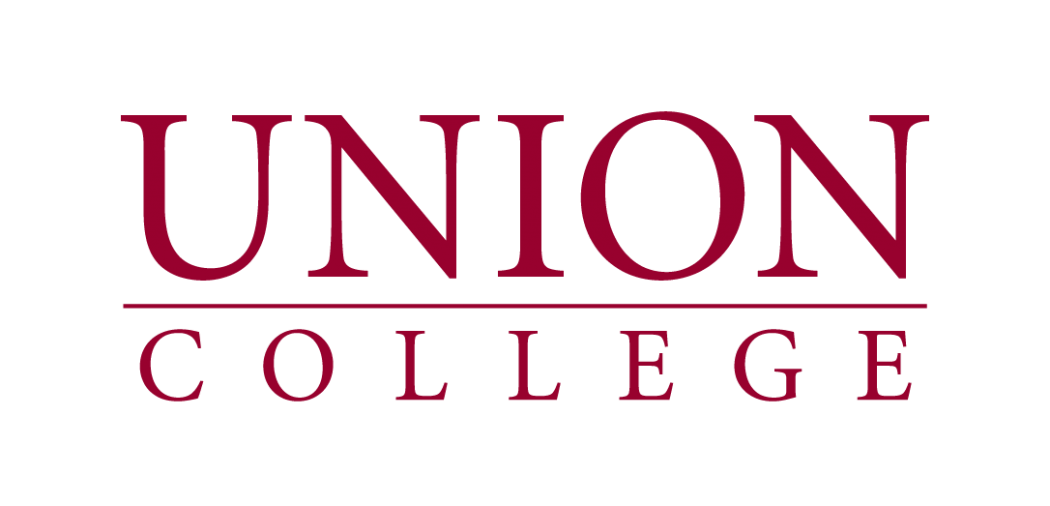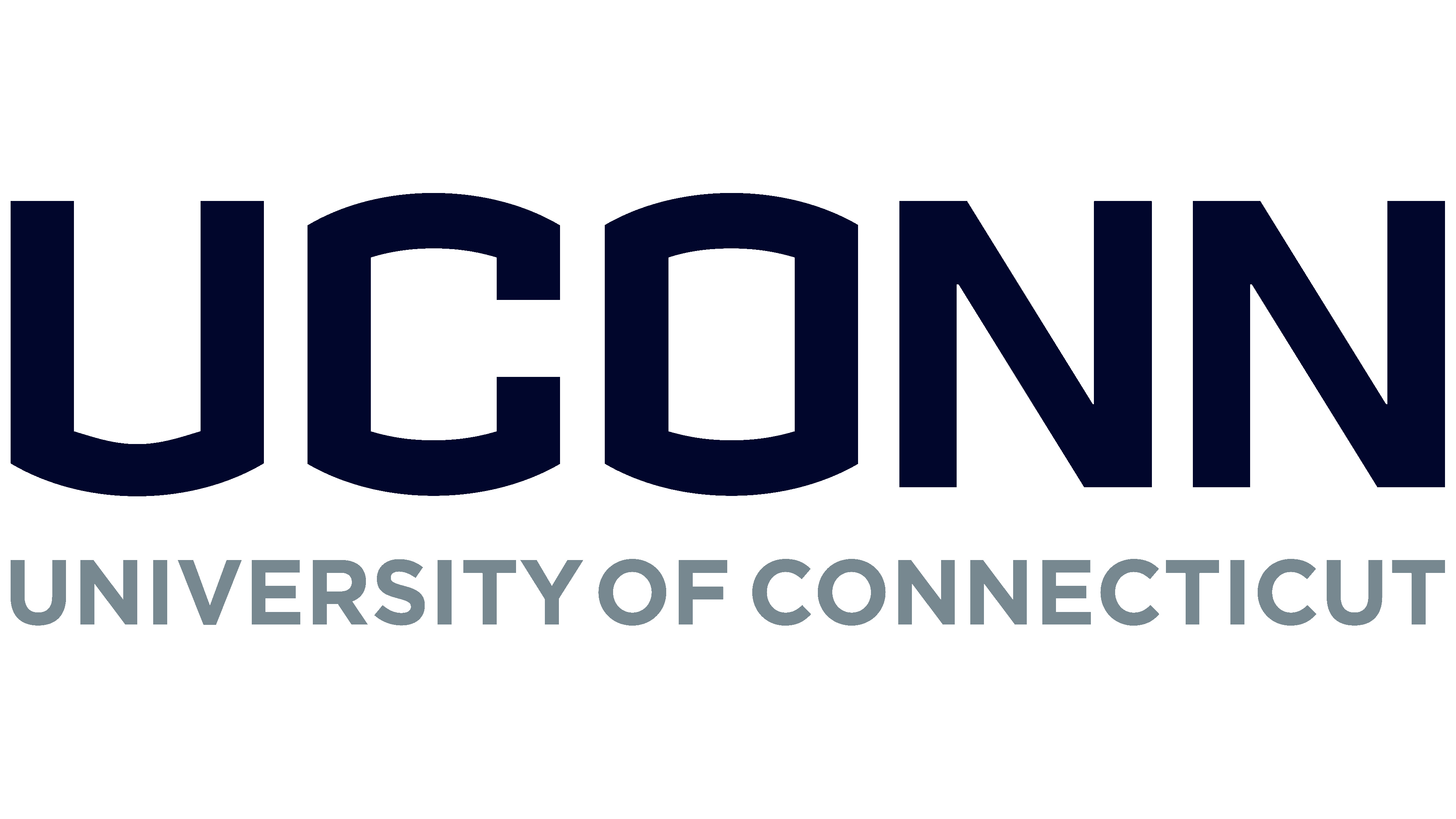 Thank you to our Seminars Sponsors
Friend Sponsors
Barbara Phillips, Sudbury Interior Designer