2023 SERF College & Gap Year Fair
The Annual SERF College & Gap Year Fair - 15 years strong - encourages and supports high school students from all backgrounds to explore education after graduation. High school students and their families, including those in all of our neighboring communities, are invited to join us for FREE seminars and workshops with experienced college counselors, and for live conversations with college admissions and gap year representatives. Sponsorships of this event contribute to SERF's mission of funding K-12 educational grants that bring innovation and enrichment to all of our community's schools.
See You There!
2023 Fair Happenings & Events
March 13th – 16th, 4:45 – 5:45 p.m.
Join us for DAILY interactive and WEEK LONG recorded webinars with experts in college admissions and counseling and gap year admissions.
Interested, but can't make it?  Register before a webinar begins for on demand access.
Live College and Gap Year Booths
Saturday, March 18, 1:00 – 3:00 p.m.
@ Lincoln-Sudbury Regional High School
Meet IN-PERSON with representatives of college and gap year programs.
How to make the most of the fair? Check back for expert tips.
Live Keynote and Seminars
SATURDAY, MARCH 18th
Keynote and Seminar Details Coming 1/31!
Who Will You See There?
This list is updated as colleges and gap years register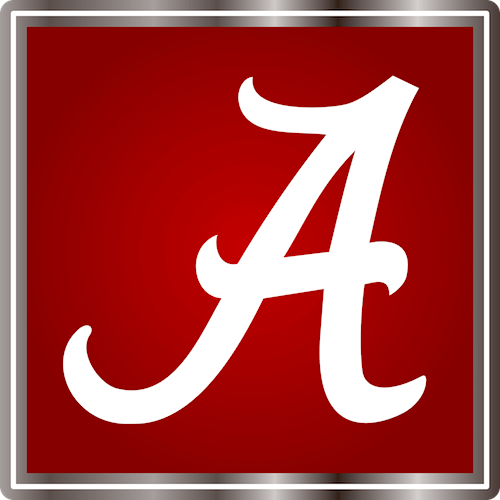 Thank you to our Seminars Sponsors